Beautiful Cirrus cloud strands in Cirrus sky represents a series of cloud photos from Denmark on July 17, 2010. The incredible cloud type Cirrus here was photographed above Odense city in the evening sky at 7.29 pm local time.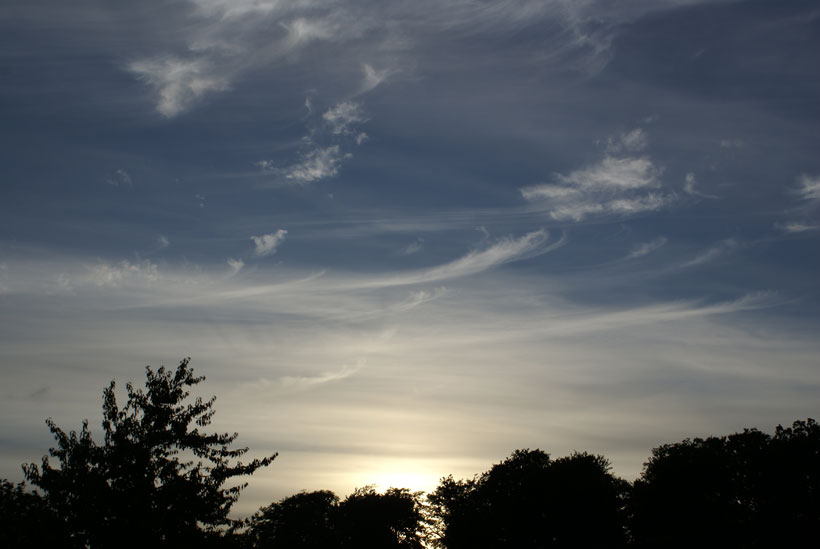 Both the long strands and the cloud cover behind in the above photo seems to be Cirrus clouds. Below photo shows a closeup of the cloud cover behind.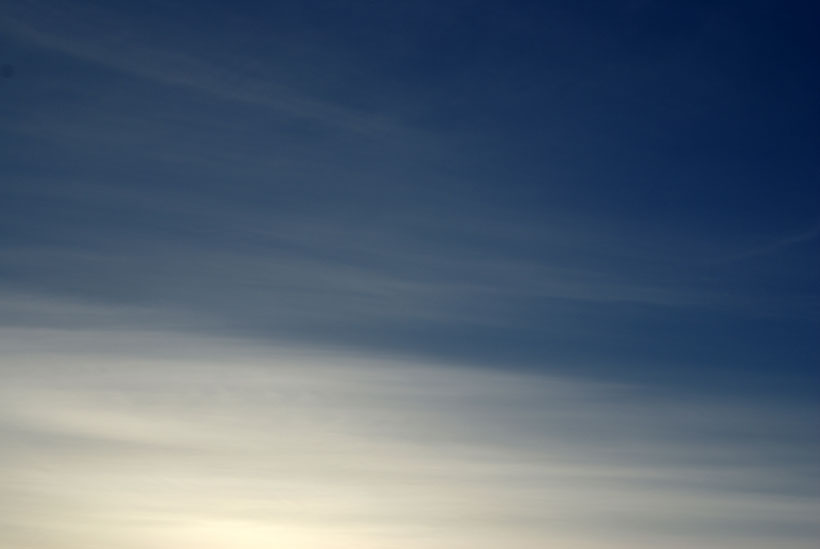 The cloud type comes as filaments, strands or hooks that progressively invade the sky. They are also the small "explosions" of icy high altitude condensation that can puff up randomly scattered in the sky.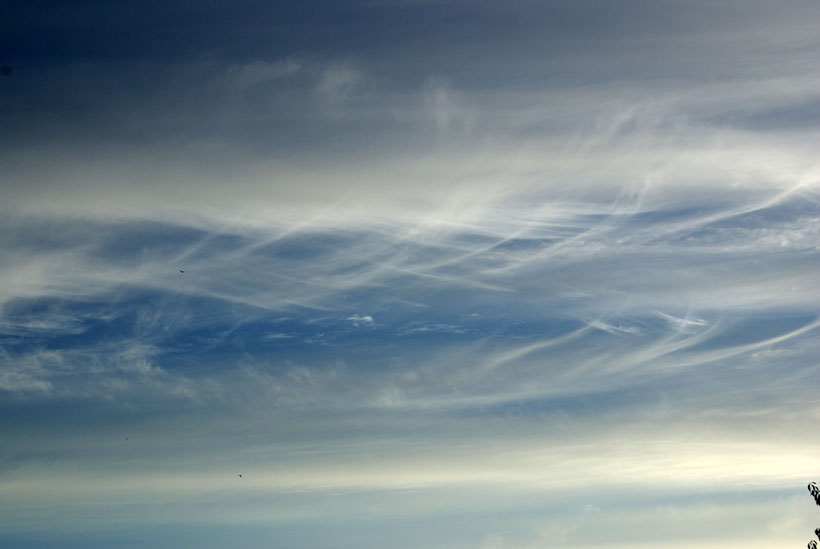 This type of cloud is normally found above 20.000 feet (6.000 meters) and before 45.000 feet. They are made up by ice crystals from supercooled water droplets. It generally occurs in fair weather and points in the direction of air movement at their altitude.
Cirrus cloud photo gallery
I always take pictures of the sky when I see some interesting weather. I have over 7000 cloud and contrail photos. See more examples of the cloud type in below photo gallery…
You can also further explore the "Cirrus"-TAG here on site.
Additional information
See the weather history for Denmark (Vojens-Skrydstrup Air Base) on July 17, 2010
Camera used: Sony A-100 DSLR with a standard 18-75mm zoom lens
Related reading
Or go back to category Meteorology or homepage Real UFO pictures